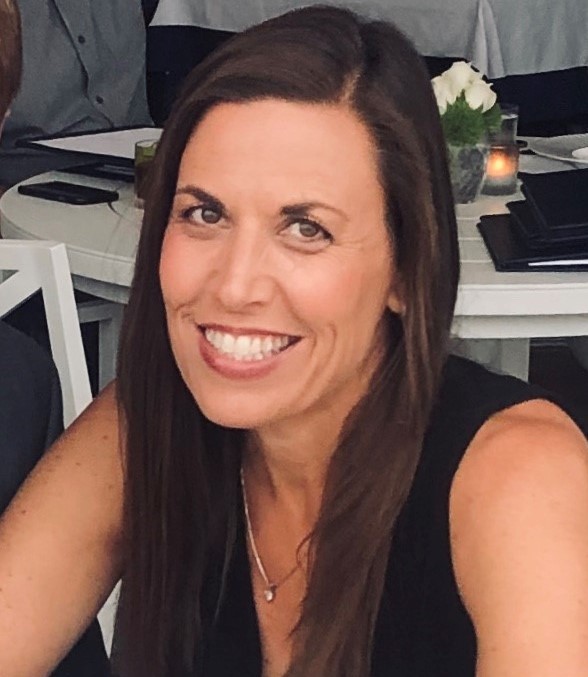 I earned a Bachelor of Arts degree in English from the University of California, Santa Barbara. I continued my education at the Pacifica Graduate Institute in Carpinteria, California, earning a Master's Degree in Depth Psychology. While studying at Pacifica, I was introduced to Jungian concepts such as, Individuation. I learned that Individuation happens when we relate our conscious selves with our unconscious selves and in doing so, allowing individuals to reach their full potential in life. I have been fascinated with this concept ever since.
In 2010, I became a trained facilitator through the One Circle Foundation and used their curriculum (for girls between the ages of 9-18) to facilitate Girls Circles as a contractor through the City of Santa Barbara Parks and Recreation Department. I also facilitated Mindful Me SB summer camps in which I developed my own curriculum, exploring such issues as friendship, self-esteem, personal values, setting and achieving goals, and how to better nurture oneself. I believe that by discussing these issues in group format and then following up with theme-related activities, this process lends to a broader perspective and greater insight for the adolescent with the intention being to strengthen their connection to their true selves.
To continue with my passion for helping people discover who they truly are in order to live the most fulfilling life, I am also a trained Co-Active Coach through the Co-Active Training Institute (CTI), the largest professional coach training organization in the world. 
I achieved a Certified Professional Co-Active Coach (CPCC) credential from the Professional Coach Certification program at CTI, recognized as the most rigorous professional coach training and certification program in the industry. The curriculum for becoming a CPCC is accredited by the International Coaching Federation. I am a member of the International Coaching Federation (ICF) and I have also earned an Associate Certified Coach (ACC) credential from ICF. 
I have been married for 25 years to my husband, Glenn. We have a 22-year-old daughter, Kaitlyn, and a 13-year-old son, Kyle. I enjoy gardening, rollerblading along the beach, walking, working out, journal writing, entertaining, baking, cooking and guiding my family towards living healthy and happy lives.